Airshows and Events
HUEY 509 and LOACH 011 Helicopters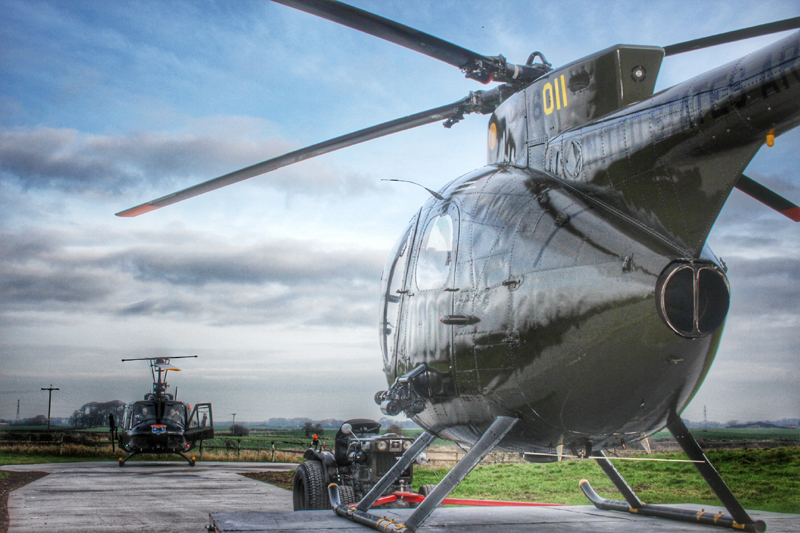 Both our helicopters, 'Huey 509' and 'Loach 011' can be used and seen in flying and static displays in airshows and events across the country.
Forthcoming Events - 2019
Hangar Open Day - 09 November 2019
Date: 09/11/2019 - 09/11/2019
For the last time in 2019 we will be holding our Winter Hangar Open Day. We have had such a great year and attended some spectacular displays and events along with winning Best Civilian Aircraft in Show at the RAF Fairford RIAT Show in July. Thank you all for supporting us over the last 15 years and we are looking forward to what 2020 is going to bring us. There will be some great new ideas for Christmas Gifts in the shop (sorry to mention it so early) and we cannot wait for spring to arrive so we can get you all booked in to fly with us. Huey Team
For more information on this event please visit
www.huey.co.uk/hueyshop
---
We have have previously appeared on many airshows and events including: -
Airshow Oraganisers please Contact Us here to book either the Huey or the Loach.